Innovating exports:
from local to global
Internationalize your business
with the leading, international export development experts
Transform business through exports

with Blueschild Consulting
Exports are the key for further growth of your business. At Blueschild Consulting we provide comprehensive solutions in development and innovation of exports. As international development experts we operate worldwide with more than 140 qualified consultants in 50 markets and develop for our customers exports "from the inside".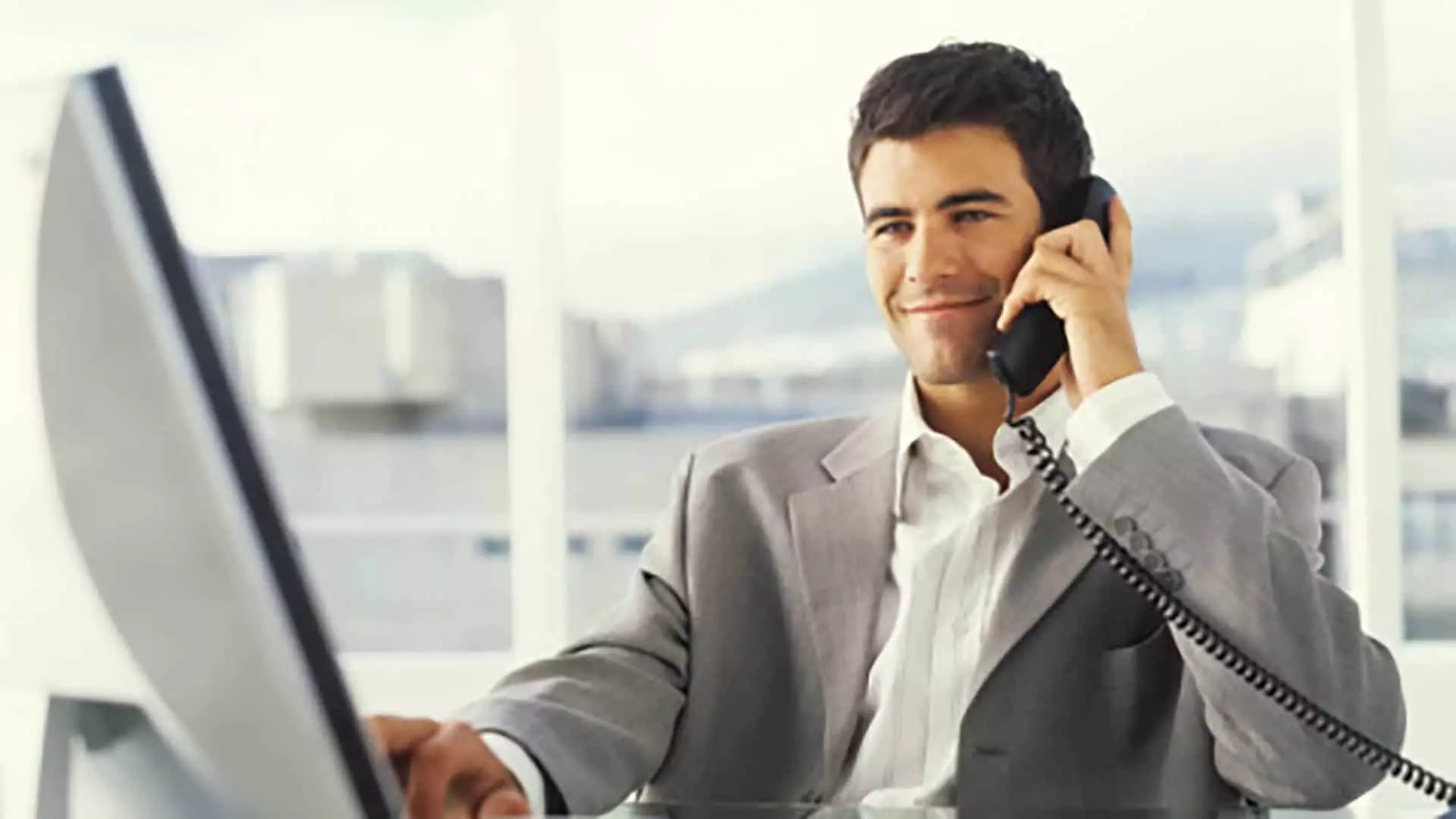 How strong is your export pitch? In the last years, the distinction between major, mature and emerging markets has vanished. In all markets there is a hard competition with hundreds
Read More »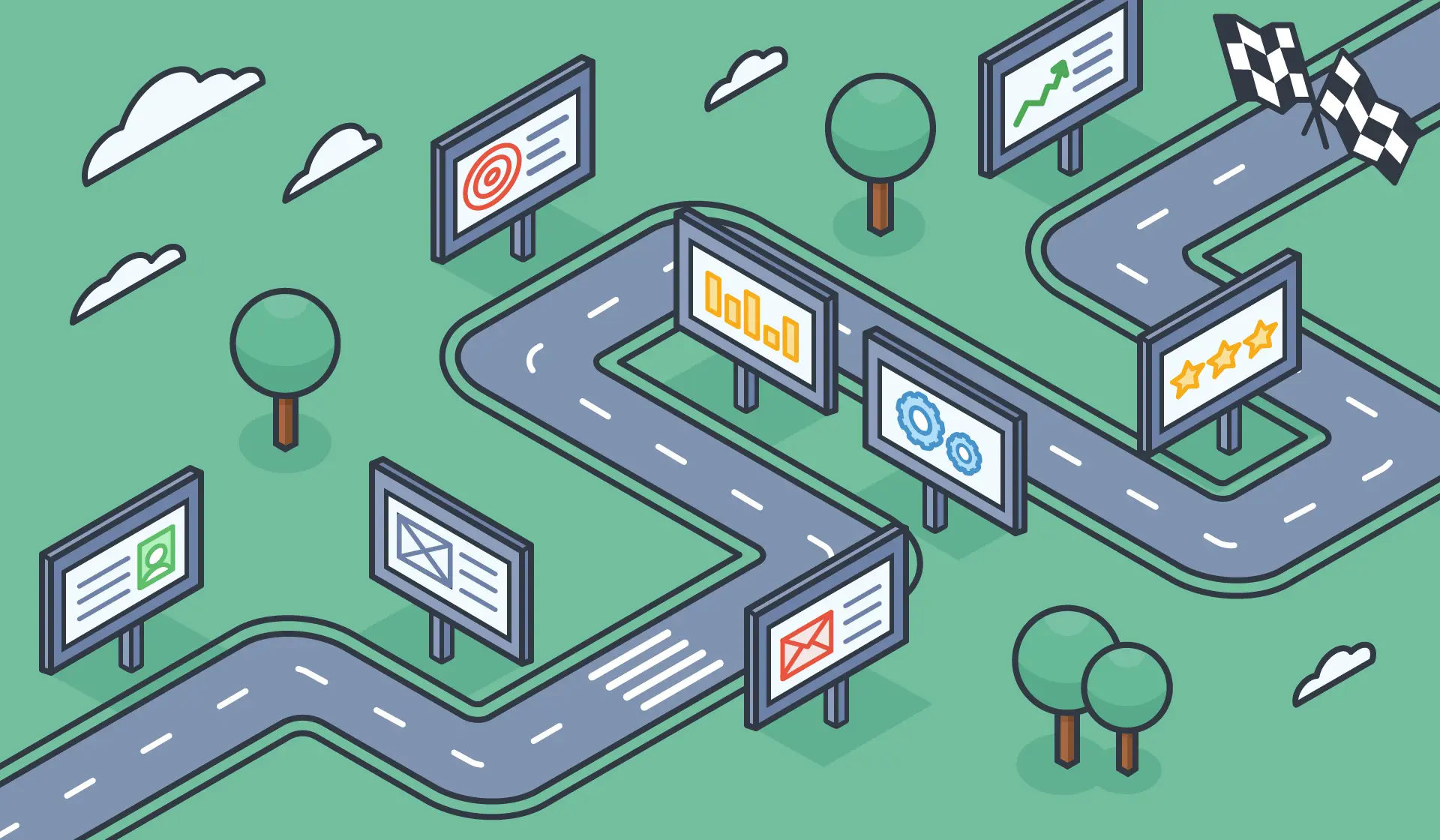 When it comes to the development of exports enterprises often lose their business logic and start to hope. For example, they hope that a buyer or an agent which they
Read More »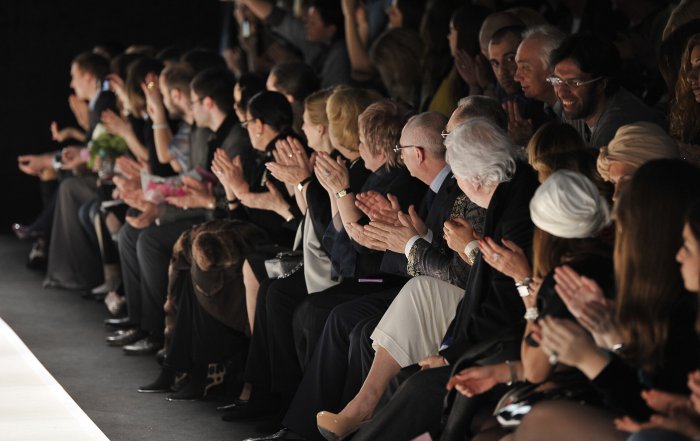 How to build a premium brand? For a premium brand everything is easy. Business partners are eager to cooperate, customers buy your products at high prices and feel happy about
Read More »
Start exports today

with our outsourcing service

for SMEs
Develop exports immediately

without high investment costs



International excellence in exports
Benefit from our expertise and vast experience as export development experts at global scale. At Blueschild Consulting we are committed to international excellence in exports with best-practices processes for achieving sustainable results in terms of exports and internationalization of your business.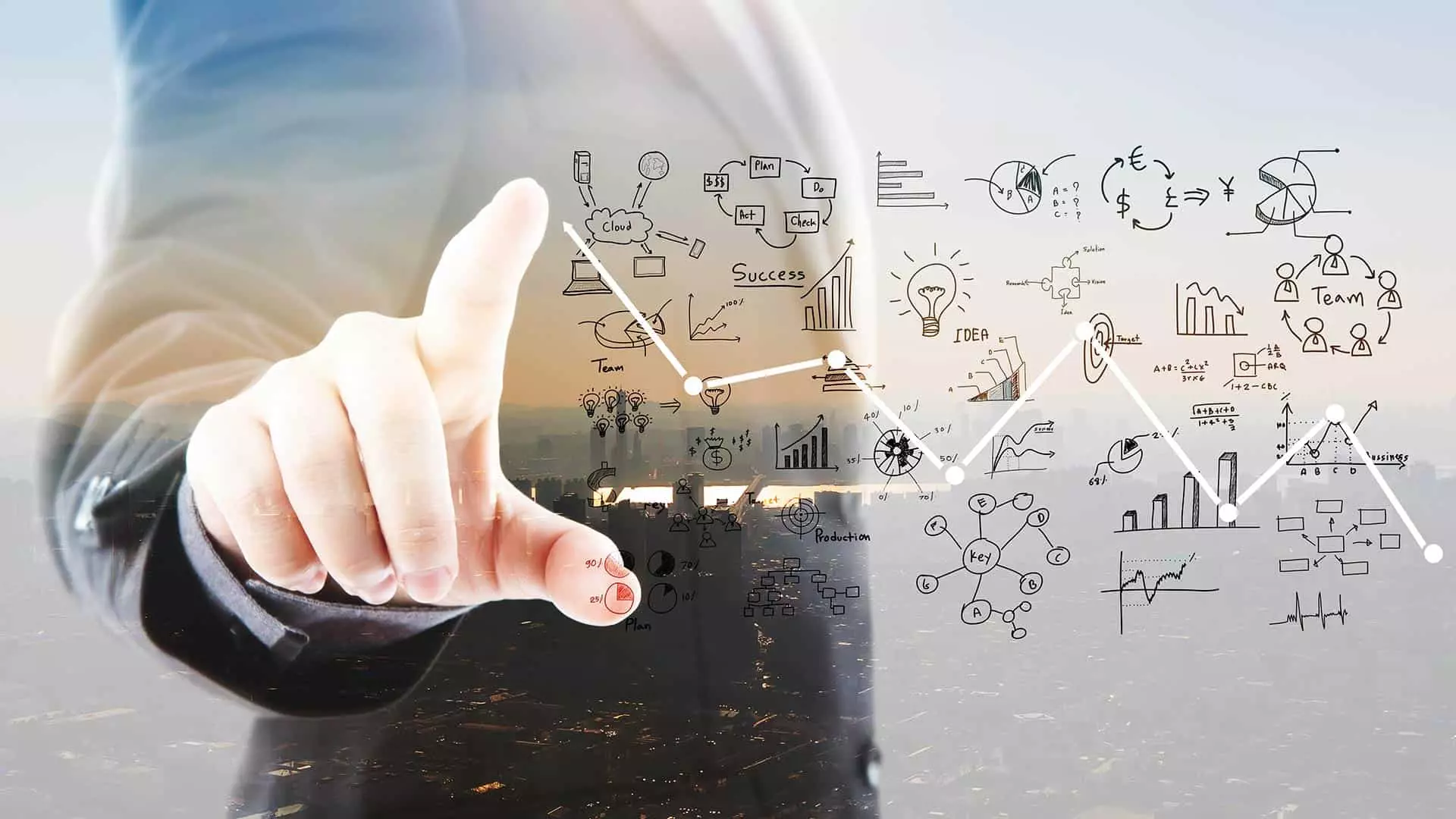 Digitalization of exports
Apply new models for interacting with buyers

and minimize

time to sales
Export development services on 3 pillars
Our service range is based on three main pillars:
Export readiness & export performance
Export sales development
Export innovation
Boost your exports with us