Export development & internationalization of SMEs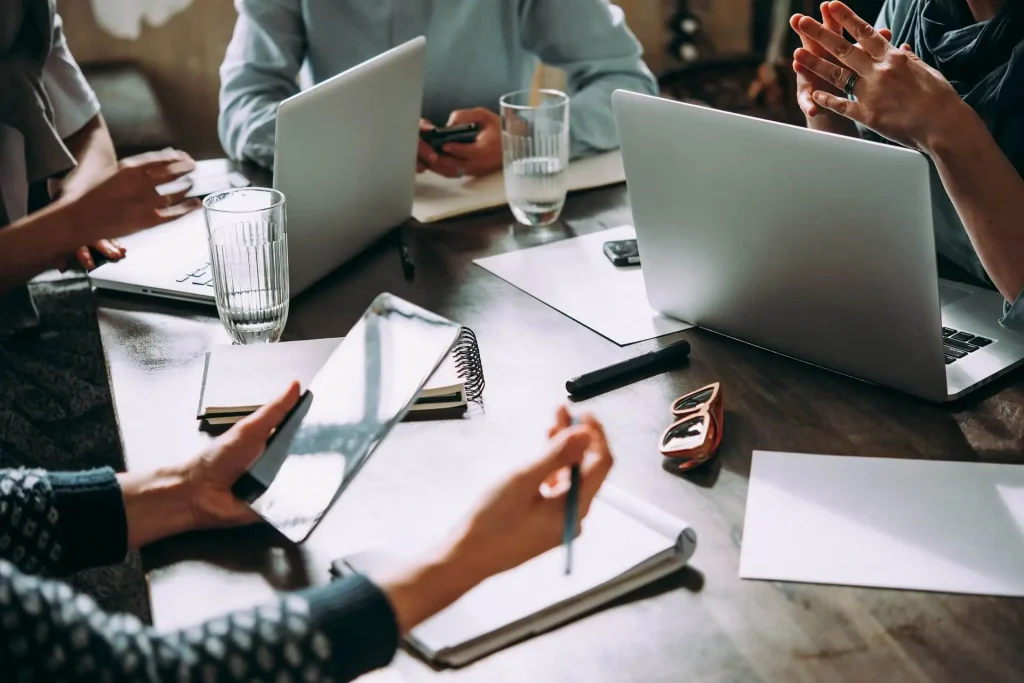 Transform your business

through exports & international partnerships
In an ever-changing business landscape, Blueschild Consulting stands out as a trailblazer, providing unparalleled expertise in export development and internationalization to facilitate transformative growth. With a worldwide reach, our extensive team of more than 140 qualified consultants spans across 50 markets, positioning us to shape the businesses of tomorrow for our customers. We deliver comprehensive solutions that drive success and bring about high growth rates and overall transformation of SMEs.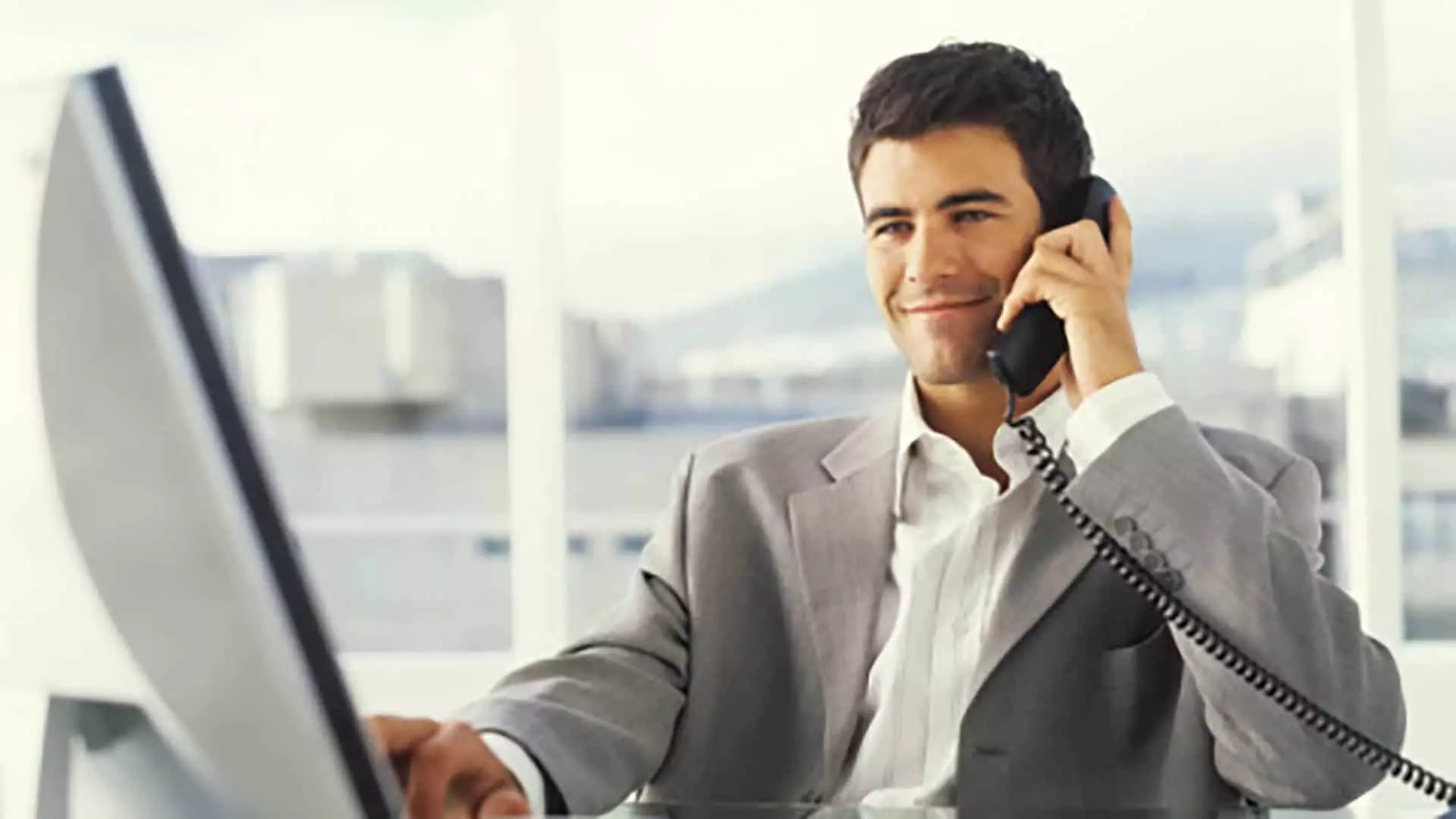 How strong is your export pitch? In recent years, the lines between major, mature, and emerging markets have blurred. Regardless of the market type, there is fierce competition with numerous
Read More »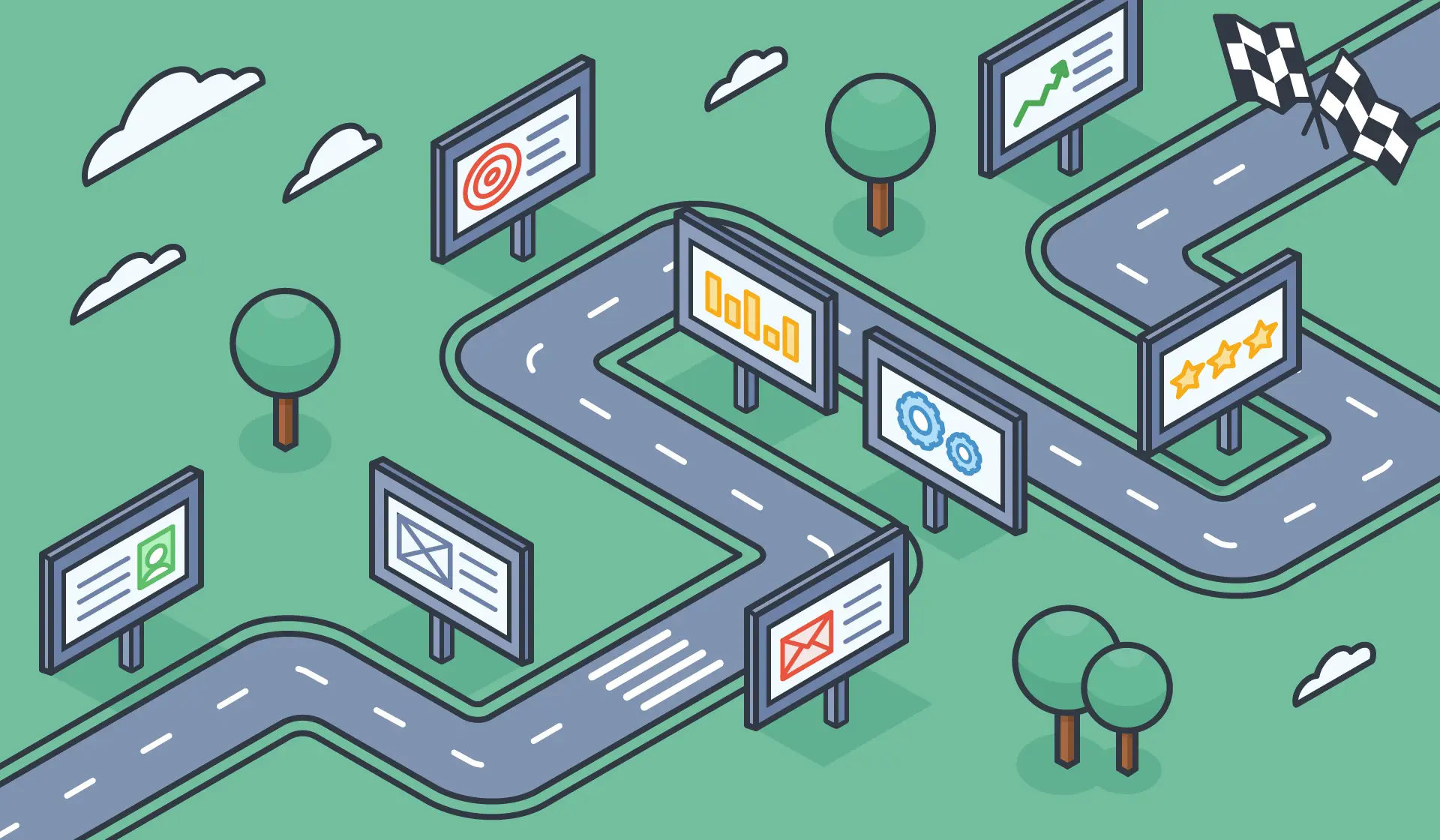 When it comes to the development of exports enterprises often lose their business logic and start to hope. For example, they hope that a buyer or an agent which they
Read More »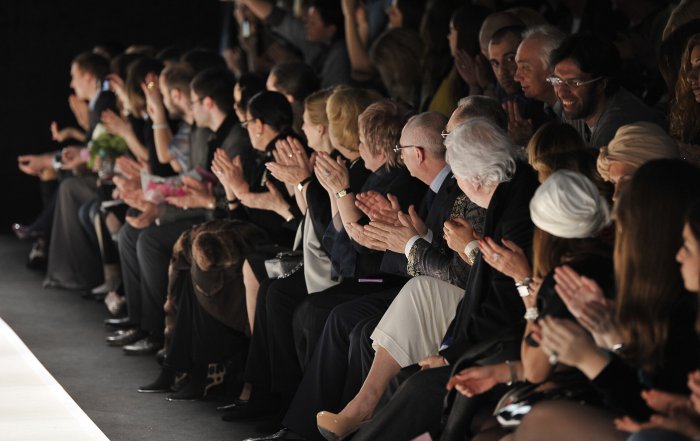 How to build a premium brand? For premium brands everything seems effortless. Business partners eagerly seek cooperation, customers willingly pay higher prices for products they are delighted to own, and
Read More »
Start exports today

with our outsourcing service

for SMEs
Develop exports immediately

without high investment costs



Boost your export power with EXDESYS - our unique export development system
Blueschild Consulting innovates with EXDESYS – the Export Development System, a cutting-edge application designed to optimize the export power of our customers. Drawing from the vast knowledge and expertise gained through hundreds of successful export projects across various industries on a global scale, EXDESYS embodies the best practices for export development. By leveraging the export organization of our customers, they gain a significant competitive edge, experience accelerated export development and achieve rapid sales-to-market results.

Develop business in Europe through one partnership
Digital transformation in exports
A revolution in interaction with your buyers
Boost your exports with us