Innovating B2B business
of SME companies

Digitalization & Internationalization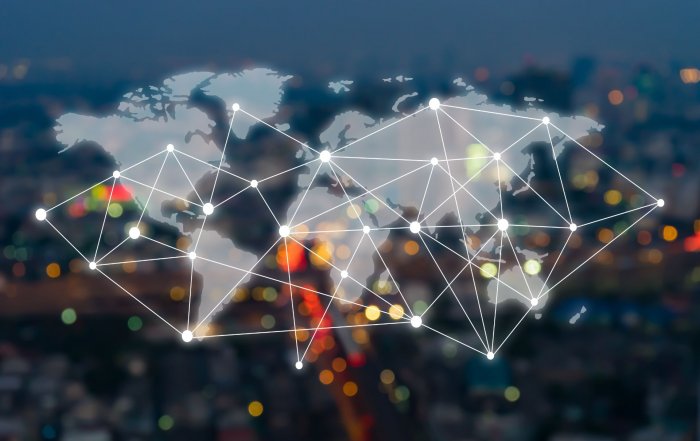 Transform your B2B business with Blueschild Consulting
Blueschild Consulting, the international transformation experts stands for innovation in B2B business of SME companies.
We help your company to successfully evolve its business model and to upscale business potential through digitalization and internationalization.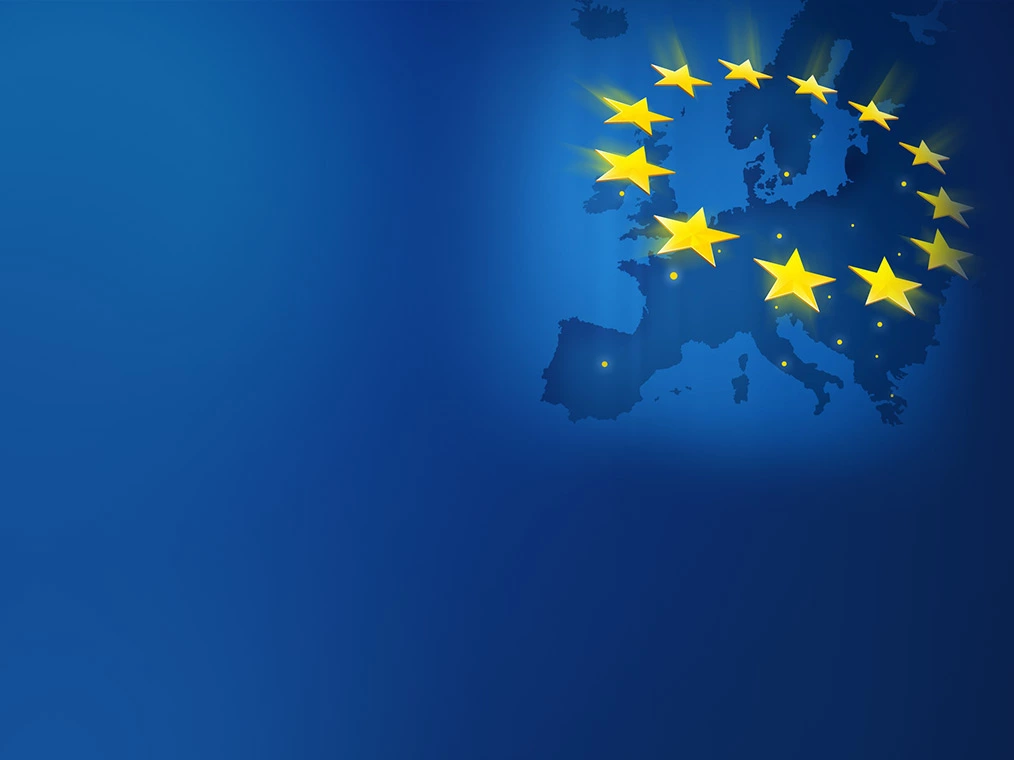 Our unique service "Europe – All in One" for companies from Asia and the Americans Are you a company from Asia or the US? Interested to develop business in Europe?
Read More »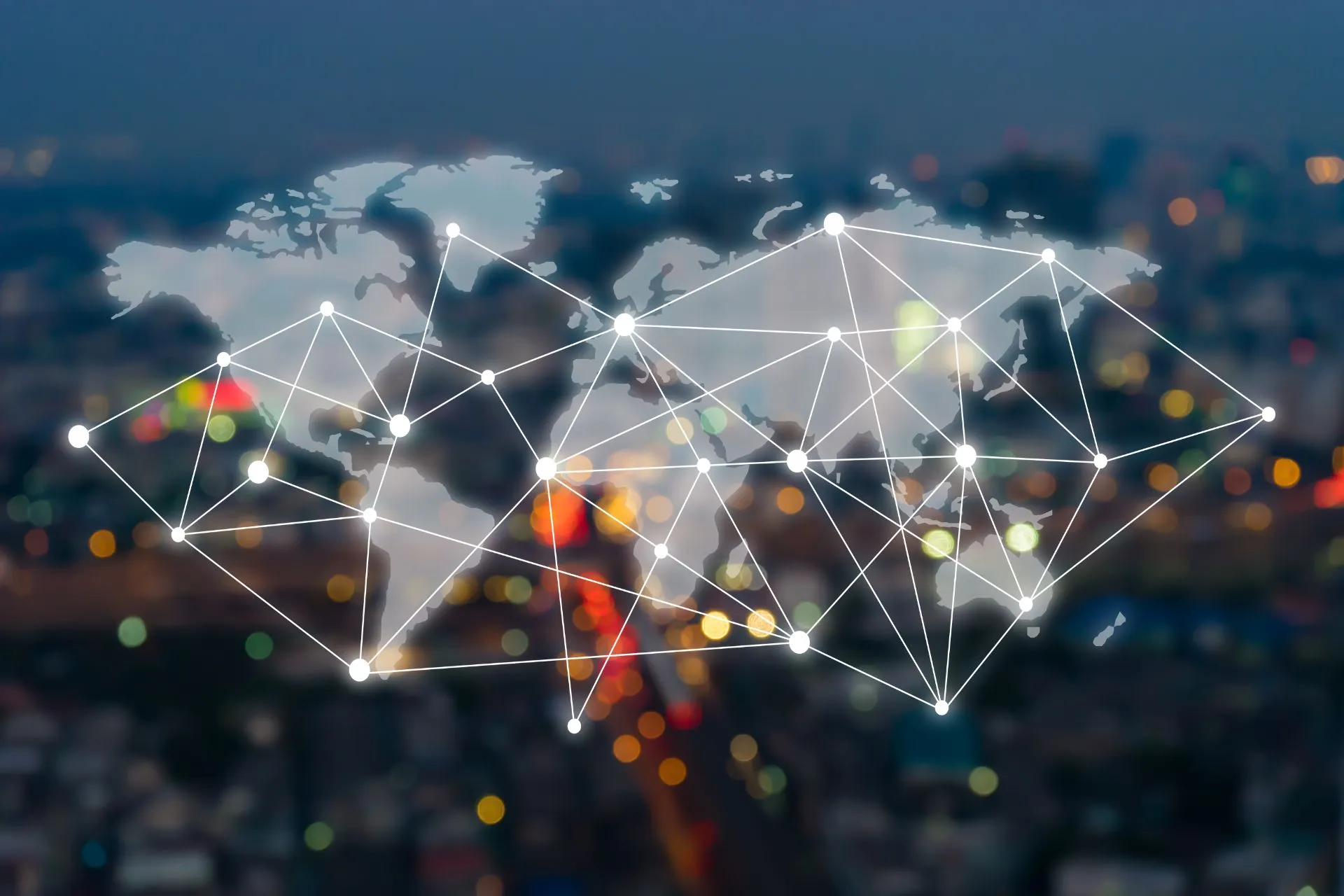 Reinvent your business – the digital revolution For many decades, information technology was considered merely a supportive tool in business development. The main objective of IT departments was, accordingly, the
Read More »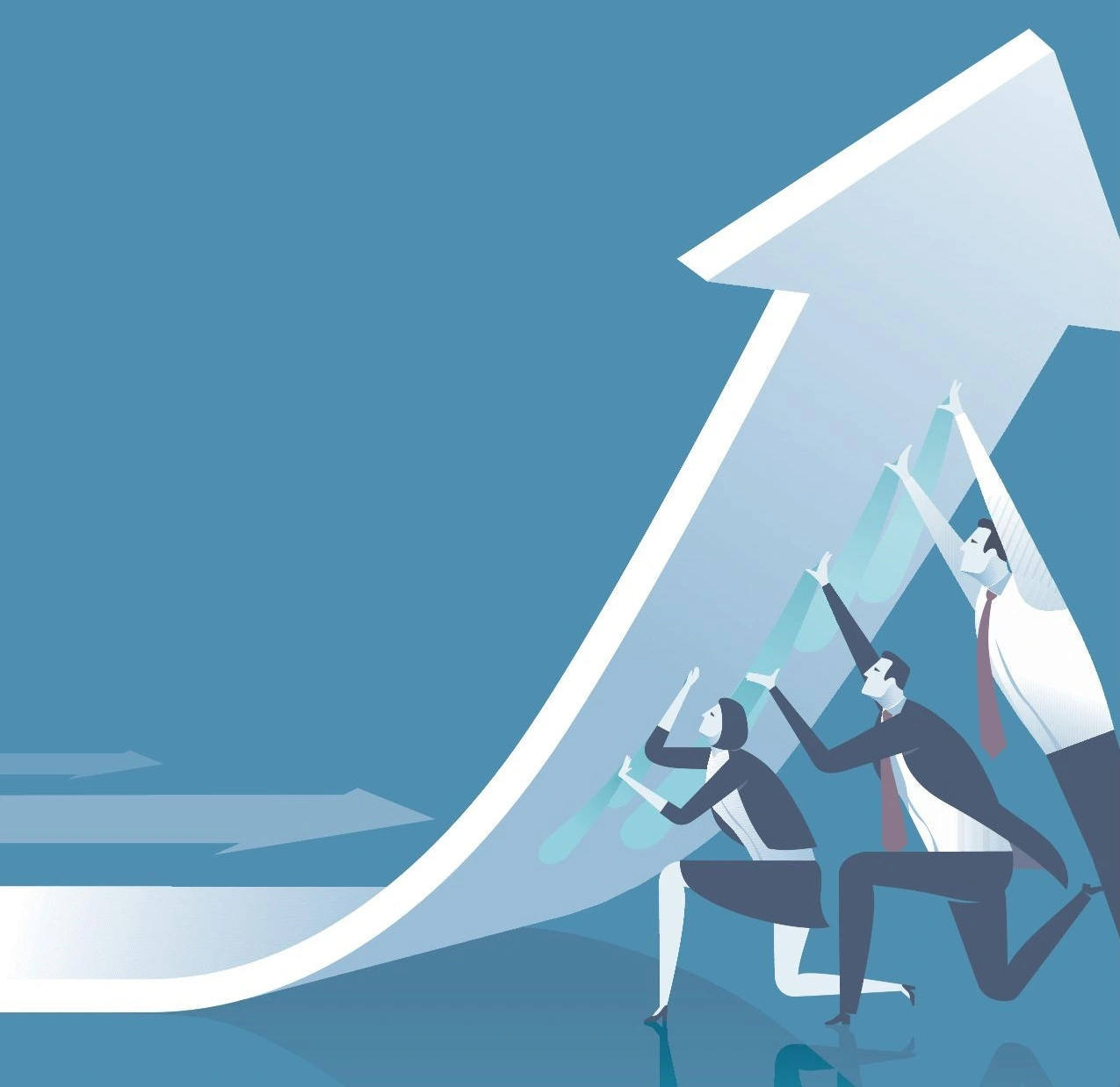 The 4 major trends in export business Added-value services & innovation In the last years the role of suppliers is significantly changing. It is not anymore about just delivering products.
Read More »
new interaction models with buyers and suppliers

The business of tomorrow...
With full digitalization of products and processes you will shift business to a new level. Rethink sales by applying interactions and functions, which were considered to be not possible in B2B business.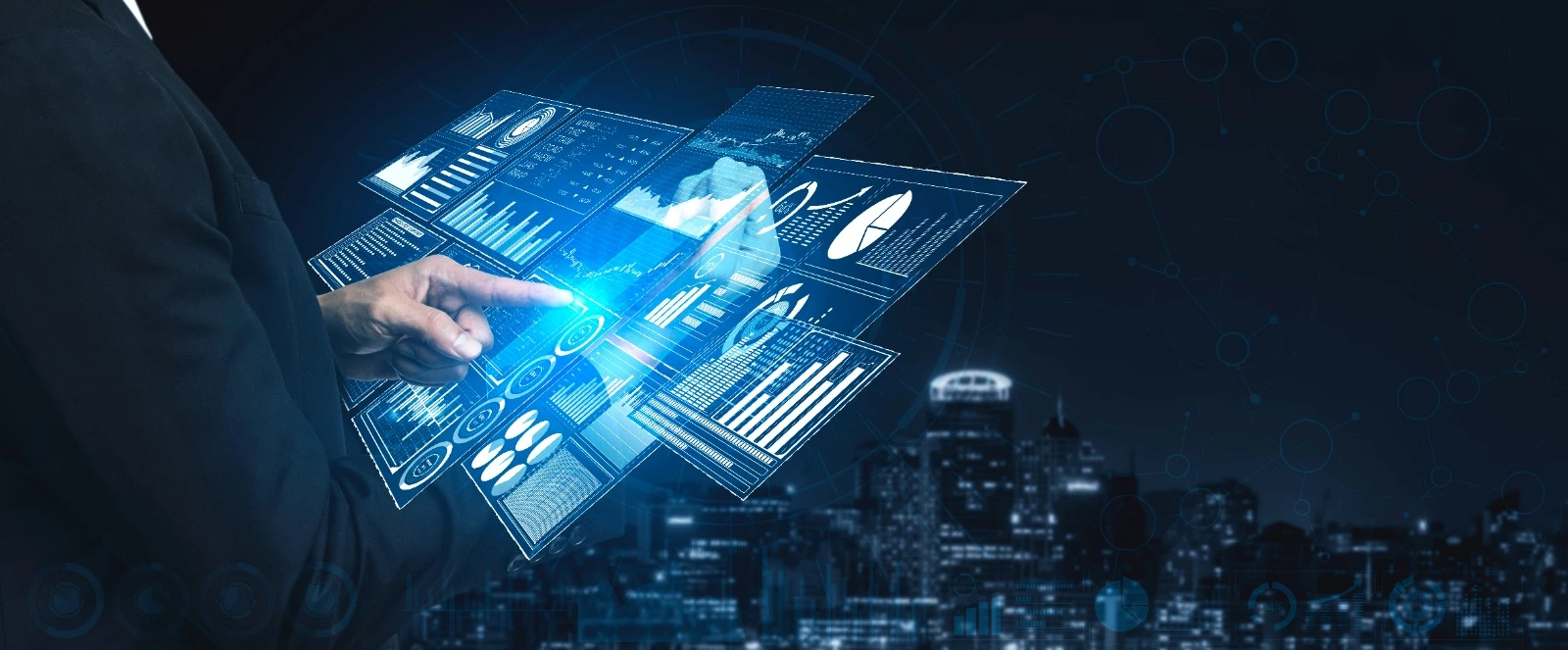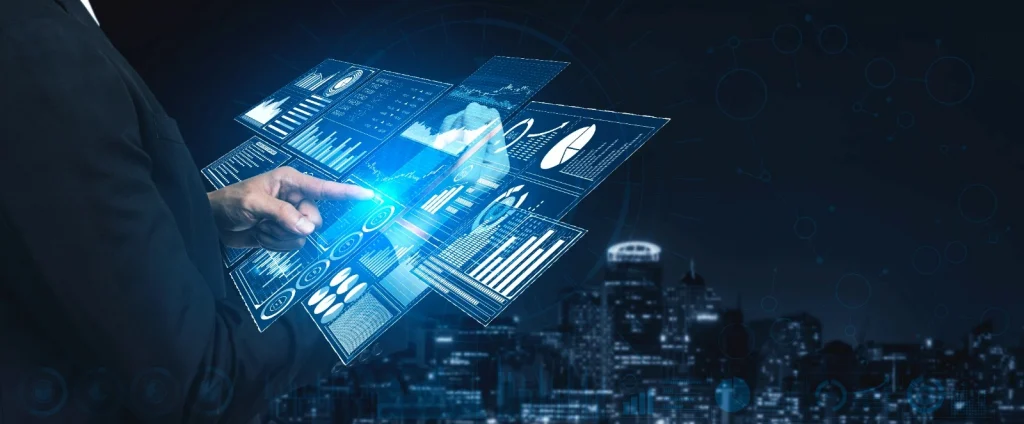 combining the power of
digitalization & outsourcing
Explore the opportunity to
EXPAND YOUR BUSINESS WITH US!