Experts for
transformation & internationalisation
of SMEs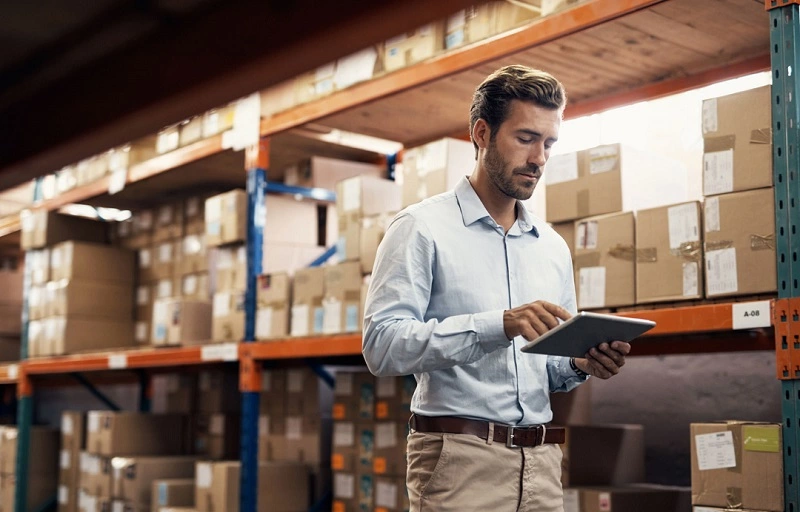 International transformation & internationalization experts
Welcome to Blueschild Consulting, the forefront of international transformation experts, championing innovation in business. With our distinctive blend of business innovation, internationalization, and digitalization expertise, we empower SME enterprises to revolutionize their business models and elevate their sales to unprecedented levels. Partner with us to unlock your business's full potential and thrive in today's dynamic marketplace.
WHY COOPERATE WITH BLUESCHILD CONSULTING
WE SECURE THE FUTURE OF YOUR BUSINESS
We are going through a transitional period with many systemic changes in the markets, significant reorganizations, but also new opportunities. We assist our clients in adapting to the new developments with new strategies and new business models, their outward orientation, and their digital transformation.
international best-practices
Blueschild Consulting is one of the few international consulting firms specializing in the evolution and internationalization of small and medium-sized enterprises. This fact results in our extensive experience across various markets, enabling us to provide unique solutions of international best-practices.
For small and medium-sized enterprises (ΜΜΕs), outward orientation and exports offer incredible growth opportunities. Even with a small market share in foreign markets, the economic potential that a company can achieve is enormous. At Blueschild Consulting, we are leader in the field of exports, providing our clients with complete outsourcing of the export department.
Many businesses only harness a small percentage of their true potential. What sets us apart at Blueschild Consulting is that we can and do provide a comprehensive solution for the economic upliftment of our clients by connecting strategic evolution with their outward orientation and digital transformation.
Our goal is not just improvement but the transformation of your business to new entrepreneurial levels. The aim is not merely an increase but the multiplication of your turnover. To achieve this, we place innovation at the core of our services, offering new business models and fresh entrepreneurial approaches.
support of sme businesses
At Blueschild Consulting, we firmly believe that a high export share isn't solely determined by a company's size, but rather by its vision and determination. Our passion lies in empowering small and medium-sized enterprises (SMEs) with exceptional products, fueling their ambitions to transcend local boundaries and thrive on the global stage.
Businesses for achieving a comprehensive evolution often demand more than the existing financial capacity can cover. This is where the need for additional financial resources arises. These resources could be required for various purposes, such as expanding operations, investing in research and development, upgrading technology, or entering new markets. In collaboration with specialized funds we support our clients in securing financial resources.
At Blueschild Consulting, our value extends far beyond expertise. When you collaborate with us, you save both time and money while achieving your business innovation and internationalization goals. With Blueschild Consulting by your side, the complex becomes straightforward. We enable you to focus on what truly matters – your core business – while we handle the intricacies of expansion and innovation. 
eliminating distances and overheads
At our core, we prioritize efficiency and cost-effectiveness, ensuring you don't waste valuable resources on unnecessary travel and overhead expenses. With our meticulously crafted project management, we eliminate geographical distances and overheads through sophisticated project management techniques and the integration of cutting-edge digital collaboration tools.
Boost your business with us