Business transformation
& internationalization experts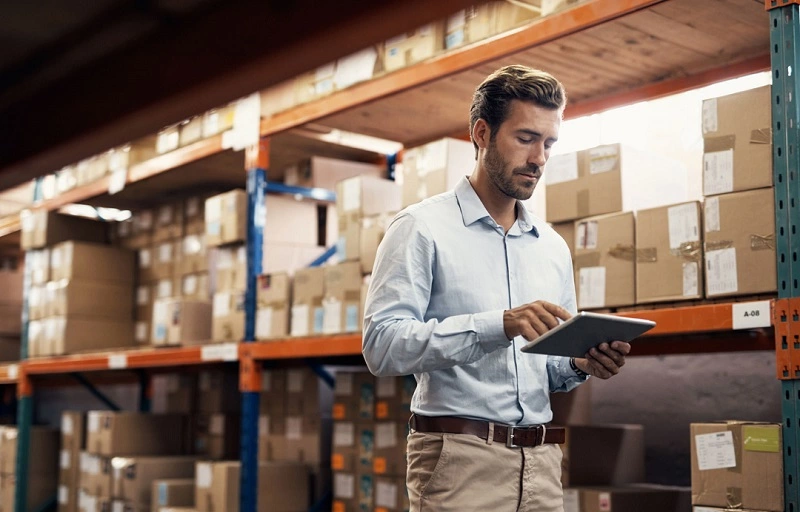 From local to global with Blueschild Consulting
Blueschild Consulting, the international business transformation experts stands for innovation in B2B business.
With a unique combination of expertise in digitalization and internationalization we support  B2B enterprises to transform their business models and to upscale their business potential.
WHY COOPERATE WITH BLUESCHILD CONSULTING
B2B enterprises understand importance of digitalization, & internationalization, but face difficulties to rethink their business models and processes accordingly.  At Blueschild Consulting we have for more than 20 years  expertise and vast experience in modelling and internationalization of businesses. As business transformation experts we support you in evolving your business into the future. 
DIGITALIZATION & INTERNATIONALIZATION
With our service concept we combine two strategic fields, digitalization and internationalization, which are crucial for transforming B2B business. Digitalization will boost business in your home market, but it will be a game-changer  in exports. Digital transactions with buyers abroad allow for minimizing time and cost for export sales at the same time.
As international consultancy we bring knowledge and experience at international level and from various industries. Leave your competition behind by applying innovative models and processes based on international trends and best practices.
Obviously for digitalization of B2B business innovative digital tools are necessary, but you won't find suitable applications in the market. The usual way is the development of customised applications, which are very expensive and take long time to be ready for implementation. At Blueschild Consulting we are partner of SYANDEX, an innovative application for B2B  sales digitalization, which is affordable at ready-to-use. 
Explore the opportunity to
EXPAND YOUR BUSINESS WITH US!