International
export consultants
for SMEs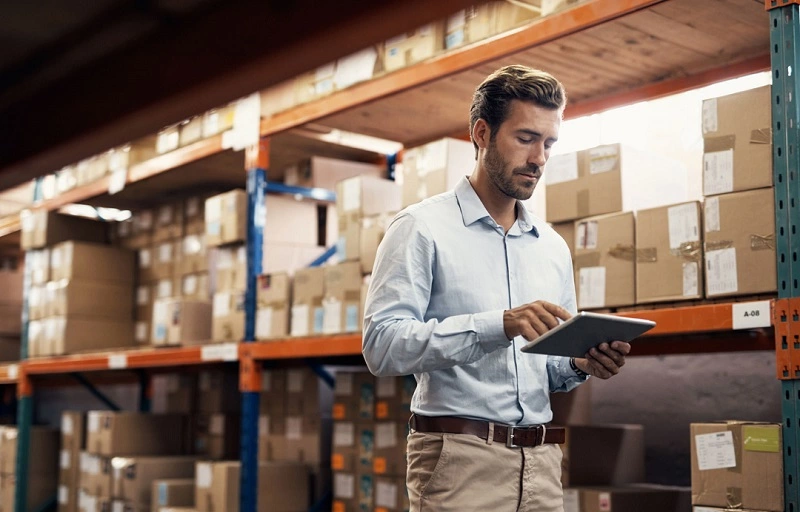 From local to global with Blueschild Consulting
Blueschild Consulting, the leading, international export consultants stands for innovation in exports.
With international expertise in export development we support SMEs to transform their business from local to global and to upscale their exports to a new level.
WHY COOPERATE WITH BLUESCHILD CONSULTING
Blueschild Consulting stands as a prominent global player in the field of exports. We are commited in delivering top-notch services to our customers, ensuring that they receive unparalleled support at international standards. With our widespread presence in over 50 markets, we have established a strong capacity of local, highly qualified teams. This strategic setup allows us to offer personalized and region-specific expertise, enabling our customers to achieve exceptional results in their export endeavors.
specialization IN EXPORTS
At Blueschild Consulting, we pride ourselves on being international export experts for SME companies. Unlike merely offering export development as one of many other services, internationalization of businesses is our core competence. As international export consultants, we bring to the table a wealth of experience and best practices gleaned from our involvement in hundreds of successful international projects. 
export outsourcing: the one-stop solution
Embarking on export development from scratch and establishing an in-house export department demands substantial investment, significant time to yield results, and comes with high operational costs. However, our export outsourcing service offers a more efficient alternative. By entrusting their export development to us, our customers can redirect their focus to their core competencies while we provide the indispensable guidance and support needed to drive their business towards global success.
export development
"inside the markets"
Export development conducted from a distance often encounters significant limitations when it comes to results. At Blueschild Consulting as international export experts we actively immerse ourselves within the markets we serve. Our dedicated team of over 140 qualified export consultants spread across 50 countries ensures a strong local presence. Being in the markets grants us unique advantages, such as better identification of suitable prospects and the ability to engage in personal communication. By being physically present, we can build stronger relationships with potential clients, gaining a deeper understanding of their needs and preferences. 
In the dynamic world of international trade, each market has its unique characteristics and responses to products and services. Recognizing this diversity, Blueschild Consulting adopts a proactive approach by simultaneously developing multiple markets. Our multi-market concept allows us to strategically evaluate the responsiveness of various markets, maximizing overall results, and minimizing the risk of underperformance in specific regions.
DIGITALIZATION OF EXPORTS
In today's rapidly evolving business landscape, digitalization has become the driving force of transformation across all industries, including exports. At Blueschild Consulting, we embrace this paradigm shift by empowering our customers with innovative solutions for the digital transformation of their export processes. By streamlining and automating export procedures, we help our clients expedite their sales cycle, allowing them to seize opportunities swiftly and stay ahead of the competition.
exdesys:
the export development system
Blueschild Consulting takes pride in introducing EXDESYS – the Export Development System, a cutting-edge solution designed to optimize your export endeavors. Drawing from the vast knowledge and expertise gained through hundreds of successful export projects across various industries on a global scale, EXDESYS embodies the best practices for export excellence. By applying EXDESYS in all our export development projects, our customers gain a competitive edge, experiencing accelerated export development and achieving rapid sales-to-market results.
SUPPORT OF SME BUSINESSES
At Blueschild Consulting, we firmly believe that a high export share is not solely determined by a company's size but rather by its vision and determination to succeed globally. Our passion lies in supporting small and medium-sized enterprises (SMEs) that possess exceptional products and a strong drive to expand their business from local to global markets. Our dedicated team is committed to empowering these ambitious SMEs, providing them with the expertise and guidance needed to navigate the complexities of international trade. 
At Blueschild Consulting, our value proposition goes beyond just our expertise. When you choose to collaborate with us, you not only gain access to our extensive knowledge and experience but also reap substantial savings in both time and resources to achieve your export and internationalization goals. Choosing Blueschild Consulting is a straightforward and impactful decision. Let us be your strategic partner in attaining success in exports and internationalization, while saving valuable time and resources along the way.
Collaborating with Blueschild Consulting extends beyond the sole objective of increasing exports. Our comprehensive range of services, spanning digitalization, international partnerships, business model transformation, and internationalization, is designed to drive a strategic and holistic evolution of your business. At Blueschild Consulting, our collaboration is driven by the commitment to elevating your business to new heights. 
ELIMINATing DISTANCES AND OVERHEADS
At Blueschild Consulting, we prioritize your success. To ensure you don't waste resources on unnecessary travels and overheads, we have embraced digital cooperation tools in our projects. By leveraging digital technologies, we eliminate geographical distances and reduce unnecessary expenses. Our virtual collaboration approach allows us to dedicate all our time and efforts to deliver tangible results for your company.
Boost your exports with us