What does it take to become a successful export company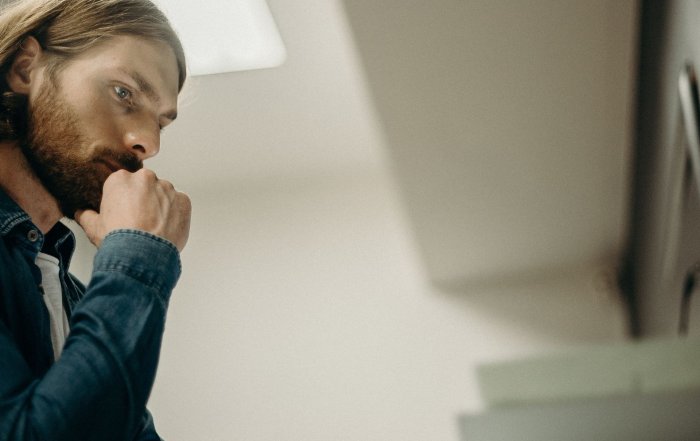 For a successful cooperation we need to agree on the basics!
Probably the No1 reason why export development projects fail, are unrealistic expectations and misunderstandings about what it takes to become a successful international player. At Blueschild Consulting before starting a new cooperation we take care to be aligned with the management of our customers. 
BLUESCHILD CONSULTING
BASIC EXPORT PRINCIPLES
1. The 3 handicaps of exports
When it comes to exports, you start with three handicaps:
Geographic distance to buyers
Your brand is unknown in foreign markets
International competition is higher
So, don't expect development of exports to be easier than sales in your home market.
Export development is always an investment. To achieve exports it takes a lot of expertise and work for which a company has to pay for, either to in-house employees or to external partners. Exports are definitely not a solution for distressed businesses and won't solve problems in your home market. Without an export budget, don't start exports development.
In business there is no "guarantee" for anything. In the end, exports depend on competitiveness of your products. You can maximise chances for good results by choosing a development model which fits best to your company. As export development experts we will bring valuable leads, the success rate in terms of sales depends on you.
4. Commission-based export development
Τhis is a demand from companies with no exports. There is one question: if your company is not ready to invest in its internationalization, how you expect a third partner to do that? You could ask for commission-based export development if your company has a unique product without any competition.
5. Exports are a priority
Internationalisation of a SME business should be a top management issue. The management must be fully committed and participate personally in the export development project. 
6. No chance for shortcuts
Exports are a marathon, not a sprint. To expect "quick shots" is not a strategy for success. The export development process has many steps to go and each step takes its time. So, to be successful you need to go all the way. There is no chance for shortcuts. Export sales within few weeks and months are just not realistic. 
In exports you have to overcome additional barriers in comparison to your home market: geographic distance to buyers, high international competition and zero awareness of your brand. As more important it is to secure a high level of export readiness. Working on export readiness first is not delaying results, it it is the key to maximise them. In contrary, rushing into lead generation with weaknesses and gaps is waste of money and time.
You may want to close dealings by tomorrow, but in reality buyers set the pace. Even if buyers are positive to cooperate with your company it can take time to place the first order. To put pressure on buyers is contra-productive. As more you try to push buyers, as lower your chances for closing them. 
9. Sales are not the first, but the final result
In export development there are important milestones to achieve before it comes to sales. Buyer data, brand awareness, market insides a.o. are valuable results even before the first order and should be evaluated properly.
10. A "No" is not the end, but where you start from
Buyers did not wait for your company, they have their suppliers. So, a "No for now" is a response you should expect. This does not mean that the case is closed. Keep up communication and be persistent and you will get your chance to become a supplier of them.
11. Benefit from failures
At the end there will be failures on the way. Instead of getting disappointed, use them to improve your proposition and overall competitiveness and keep going. One of the most common reasons company fail in their export development is that they give up too soon.
Boost your exports with us