International
export development services
for SMEs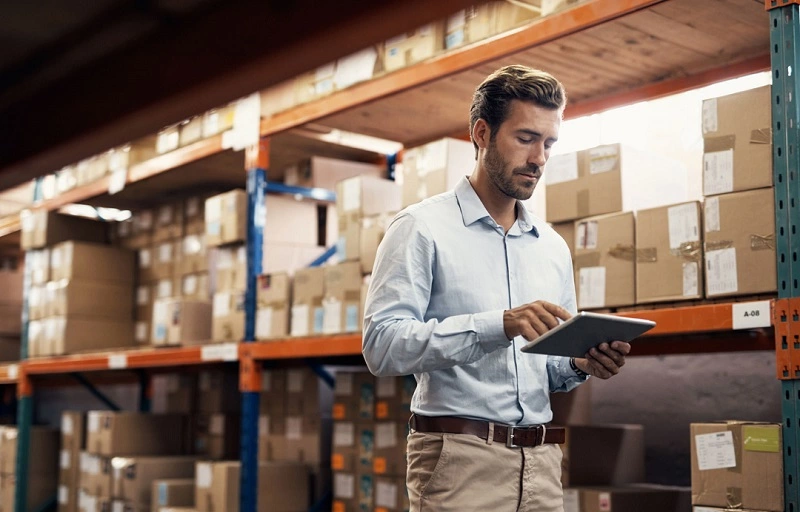 Export development services by Blueschild Consulting
Blueschild Consulting, is the international leader in export development services for SME businesses. We support our customers to become international by being international ourselves.
With our unique range of export development services we not only help to increase exports, but contribute to a overall transformation of your business.
OUR 3 PILLARS IN
EXPORT DEVELOPMENT SERVICES
Exports are neither a black box nor a issue of luck. Results become predictable when export development projects are designed and executed in professional manner. With our export development services we have a holistic approach securing high success rates in our export development projects.
We secure high success rate in export development services taking care of optimising export readiness of our customers first. Running lead generation in foreign markets with critical weaknesses and gaps is a waste of resources. If you don't achieve closings with the first 10 leads, you most probably won't have any with the next 50.  
At Blueschild Consulting we apply a sophisticated methodology for analysing, evaluating and improving export readiness of our customers. Implementing the export performance score we make export readiness measurable.
A professional lead generation process has many steps. Even small mistakes in execution can lead to zero results. In our projects we execute lead generation with precision and high performance. 
Our export development services rely on quality vs quantity. Instead of using generic prospect lists, we select and focus on buyers, who are fitting to your proposition. For this we evaluate prospects one by one. With our high-value short-lists of prospects, we increase success rate and minimize export development costs at the same time.
We operate within the foreign markets and do not try to develop them by distance. Our export consultants know their markets and communicate with buyers in their language. This makes the difference!
Digitalization, internationalization, new export models, export clusters: at Blueschild Consulting we innovate exports. With our unique range of export development services we don't limit on developing some buyers in the foreign markets. We aim to transform businesses and to create export champions. 
We design smart export solutions to overcome even systemic barriers when it comes to exports. With our export development services we offer even to small businesses a chance to be successful in exports at affordable costs for them.
Boost your exports with us