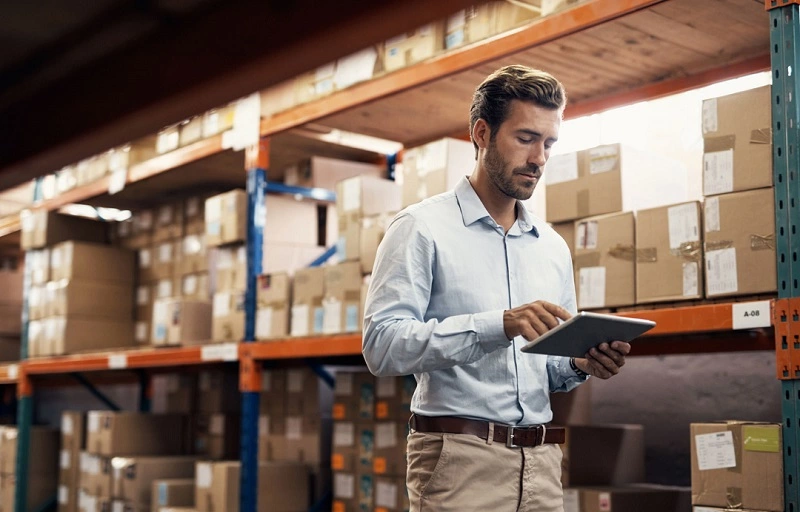 From local to global with Blueschild Consulting
We are leading export development specialists supporting our customers to go international and to develop exports in more than 50 markets.
With our unique export development services you can kick-off your exports from day one.
WHY COOPERATE WITH BLUESCHILD CONSULTING
20 years expertise in exports & internationalization
At Blueschild Consulting we have for more than 20 years specific expertise and vast experience in internationalization of businesses and development of exports. Through the years we have operated more than 300 international projects. For us export development is core business.
We offer an unique range of services for exports and business internationalization. At Blueschild Consulting we combine consultancy and operational services. Out of our service portfolio we create as international export consultants the best solution specifically designed for your company.
Success in export development starts from a high export performance. To achieve sales in markets abroad is not the same as in your home market. At Blueschild Consulting we take care to optimize your export competitiveness and to transform your company into an export champion.
Innovative multi-market services
Cooperating with Blueschild Consulting you have the chance of developing many strategic markets at the same time and through one partnership. This maximizes the speed of developing your exports and creates significant synergies in terms of management and costs.
We develop markets from the inside
We develop your exports with local teams in the markets. Our export specialists know their markets and the speak the language of the buyers. Your company is present in the markets and does not communicate with customers by distance. This makes the difference.
Minimize export development budgets
With Blueschild Consulting you don't need high budgets for your export development. We invest in you. Cooperating with Blueschild Consulting you pay only a small retainer for the first year. We make our profits out of development of your sales. So we are on the same side of the table. This means that with our export development services you minimize fix costs and at the same time you maximise export development performance.
Start exports today without investment with our export outsourcing service
The setup of a complete export department is very cost-intensive and for small and medium sized enterprises a high barrier to start exports properly. Within our export outsourcing service we offer an unique opportunity to start exports today without high investments.
Innovative project management
It does not matter where in the world you are located, geographical distance is irrelevant. We ensure close and personal cooperation by efficient use of modern digital communication tools, for minimizing time and unnecessary overhead costs. Our focus is on the results!
For us the size of your company doesn't matter, only your commitment. Our portfolio of customers includes small companies up to big organization with hundreds of millions revenues.
Explore the opportunity to
EXPAND YOUR BUSINESS WITH US!