Export performance service
With our export performance service
we create export champions
Do you think your company can do much better in exports? Our export performance service is addressed to companies interested to increase the overall performance of their exports. We cooperate closely with your export manager and your export staff and support them to identify the potential for increasing the results in exports.
7 keys of export performance
– be ahead of your competitors
How do enter new markets and to be successful in exports? "Let's sell our products abroad" is for sure not the appropriate strategy for developing exports. You should have evaluated which are the most suitable products for exports, what is the profile of your prospects and what are the tools and processes to be successful. The export strategy should be documented analytically and the reference for all departments and key players in your team. It is the the foundation on which all export development activities are designed and operated. Obviously the strategy has to be evaluated in frequent periods and become adjusted based on the buyer response and the export results you achieve.
Does your company have an analytic and documented export strategy?
When starting a new export performance project the first step is to analyze, evaluate and to optimize the export strategy of the company,
Export development is an investment and should be treated like that. Don't consider export development expenses as operational costs. They are investment costs. So your company should have a specific business plan for the export development with the financial resources, the milestones and the financial goals. Your export business plan should provide the necessary budgets for a high export performance and be the reference for evaluating its progress.
Does your company have an analytic business plan?
Strong export pitch & presentation tools
Buyers are receiving day by day cooperation proposals from all over the world. Many times they don't have the time to study them. So you need to get their attention in few seconds.
For becoming an export champion and for getting noticed by buyers is a strong export pitch.
How strong is your export pitch?
The export development as such, but each opportunity as well has specific phases. Cooperating with Blueschild Consulting we define with you the targets, milestones, resources and the timeline. With our export roadmap we create an important tool to monitor and to evaluate the progress constantly.
Do you have implemented an export roadmap?
Success or failure depend many times on the technical aspects of exports. This can refer to the price policy, labels, logistics, terms of payment etc. We secure at the beginning of the project that we make the suitable preperations and get your company at the very top in terms of export readiness. This way we avoid to waste money and efforts without satisfying results. At Blueschild Consulting we analyse and evaluate your export readiness, identify weaknesses and optimise your export setup.
How prepared is your company in technical aspects of export execution?
Digitalization is the key for business of tomorrow. This is valid also for your exports. Digital export tools and digital interaction with buyers are creating strong competitive advantages and help you to leave your competitors behind. If you want to be an export champion you need to be digital. At Blueschild Consulting we analyse the potential for digitalising your export setup and support you in developing efficient, buyer-friendly digital export tools.
Do you have developed a digital catalogue and digital processes in exports?
Finally we have to monitor and to evaluate progress in terms of export performance and export development frequently. Through a systematic monitoring weaknesses in the export strategy and export operation can be identified and corrected in short-term.
How frequent and systematically are you monitoring progress in export development?
What is your export performance score?
Can you evaluate your export performance? It is not about the volume of export sales, but about the efficiency of your export organization. The volume of export sales is the final result of a high export performance, but it is not the suitable indicator to evaluate and to improve your export performance. Most probably you could much better with the resources you dedicate to your export development. At Blueschild Consulting we take care to optimize your export setup and to optimize the outcome in terms of exports.
The export performance score system
Export performance is the result of many different factors and it is very difficult for companies to get a consistent, overall picture of their export performance.
We have developed at Blueschild Consulting an innovative system for reviewing and evaluating the export organization of a company.
The innovation is that our analysis ends up in a export performance score, which makes it easy to understand
which is the today level of your export organization
which is the potential for optimizing your export performance
the progress your company makes in improving its export performance
As result of our export performance analysis you receive an analytic report and an overall export performance score for your company. Through our report we will identify the fields, which must  become optimised. With our performance score system you can monitor and evaluate continuously the improvement of your export performance.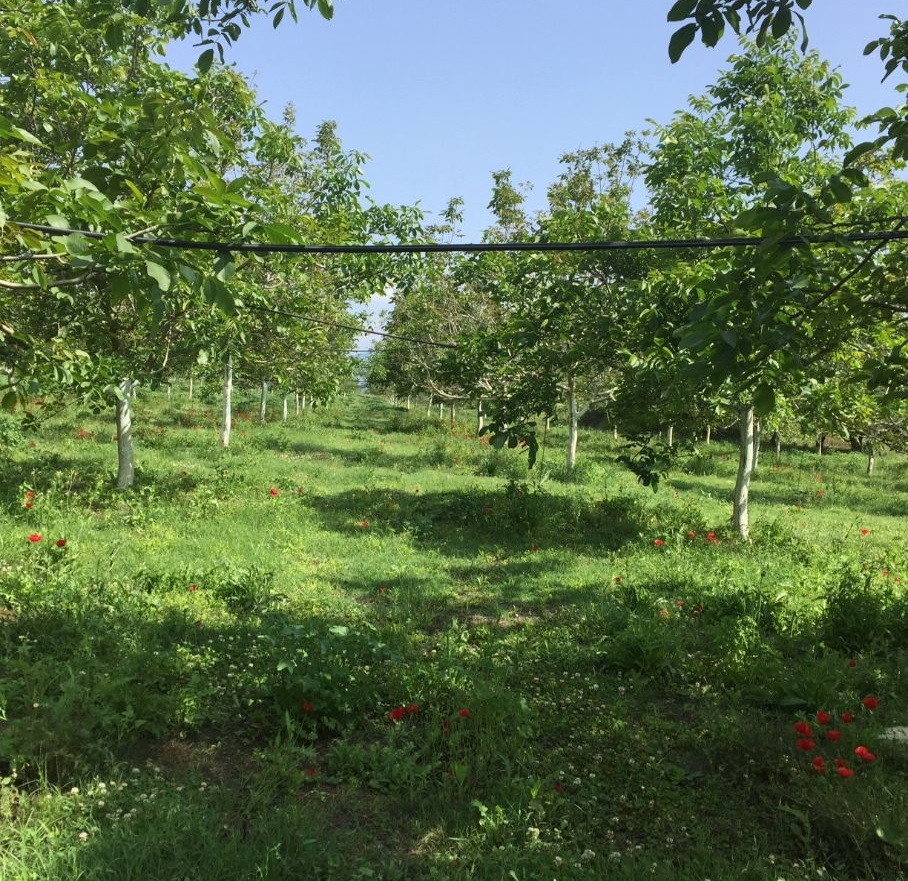 Uncategorized
Artemision Agriculture SA is the leading Greek organic walnut producer and trader. Family-owned since inception in 2005, located on the Artemision plain of Northern Evia facing the island of Skiathos and the wind-swept Mount
Read More »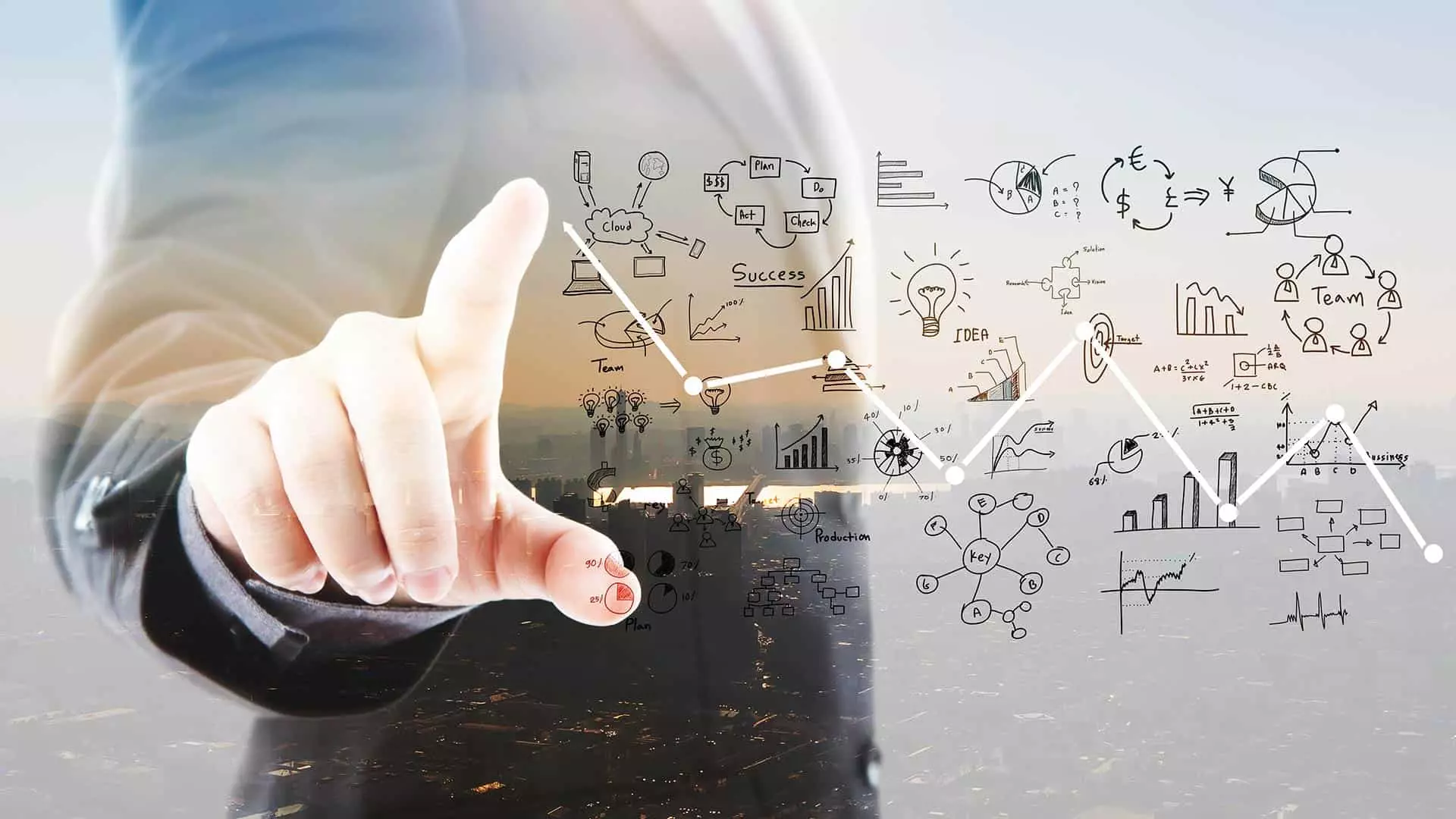 Articles
The product range and the characteristics of your products can be a strong competitive advantage for your success in exports. Is this the case? So, how do you present your
Read More »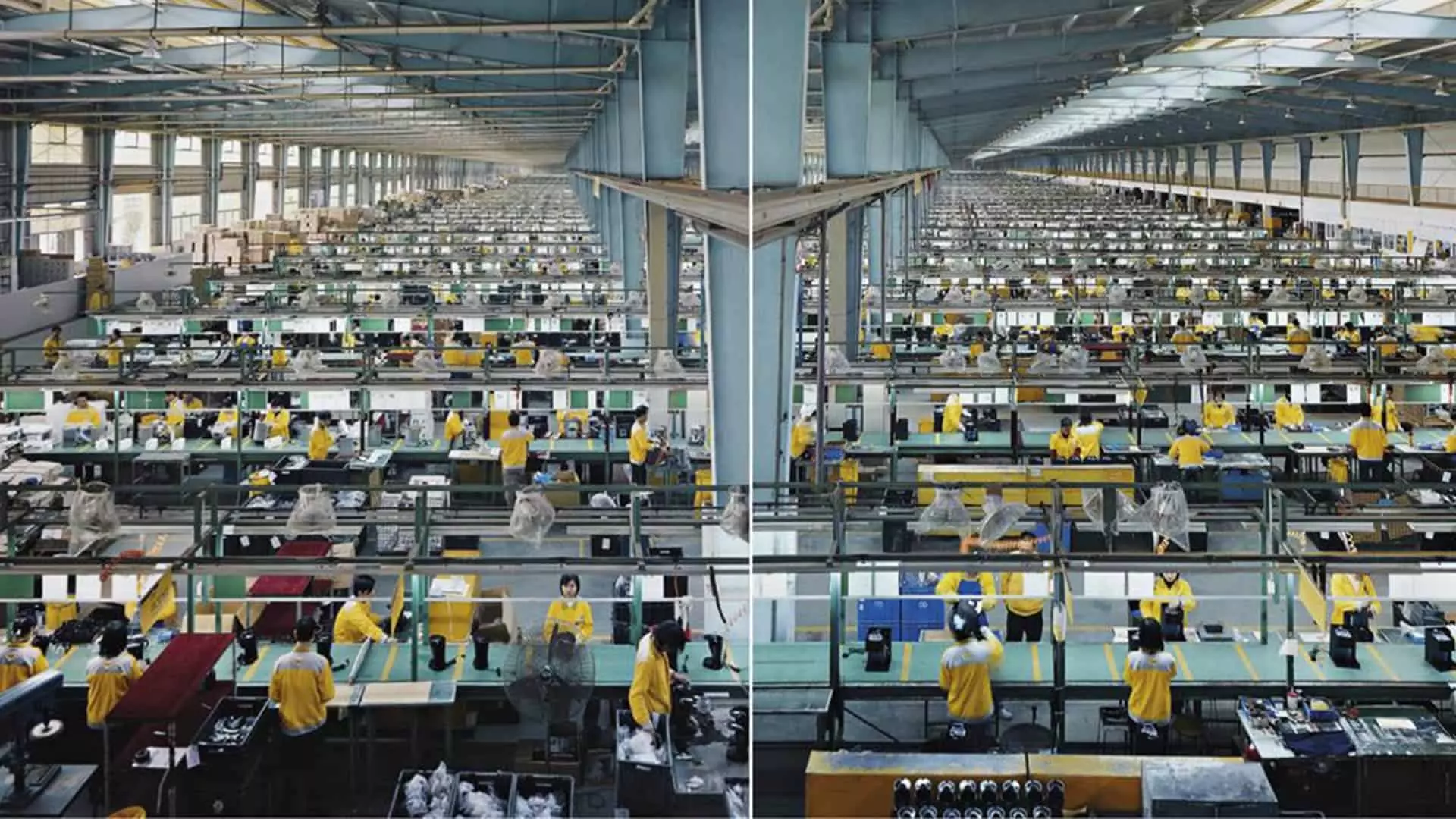 Articles
For many decades know, high-volume producers from Asia seemed to have a clear competitive advantage in "big business" due to their production capacity and their ability for low prices. Recently,
Read More »
Explore the opportunity to
EXPAND YOUR BUSINESS WITH US!